Finally, we have the second and final part to our Metatron interview. I hope you all enjoy it. But first, if you missed the Hour of Enlightenment radio show last night, here's your chance. It was SOOOO good. 
Again, I decided to not have a guest speak for the first half of the show. That way, I'm hoping everyone gets a chance to ask Erik a question or to get a message from a deceased loved one. We still couldn't get everyone on, though, because the list was so long! So we're going to try to have these "callers only" episodes from time to time. It's a great way to talk to a medium for free as well as a way to check out each medium. Lasts night, it was Denise Ramon (deniseramon.com) and her channeling of Erik was incredibly spot on. Lot's of callers gasping in amazement!  Please hit SUBSCRIBE if you aren't already a subscriber to the CE YouTube channel. Also, if you don't want to miss a future one, click on the notification bell. Last, please hit LIKE and SHARE on your social media. 
So far, no one has guessed my height, so I'll narrow it down. I am more than 5 feet and less than 5 ft 8 in. Email me your answer for the prize. (emedhus@gmail.com) I'll reply to you if you guessed correctly. Guess as many times as you want.
One more thing, if you missed Erik's EVP at timestamp 11:55 on the Twin Flames Part Three YouTube, EVP expert, Ron Lederer, cut out that part of the audio and repeated the word three times. We're going to have Ron as a guest on the show next Tuesday to discuss EVPs, how to capture them and more.
And now, without further ado, here's Metatron, also channeled by Denise Ramon. Please SUBSCRIBE, LIKE, AND SHARE (You know the drill!)
Check out this fascinating Metatron symbol with labels to help us understand various meanings.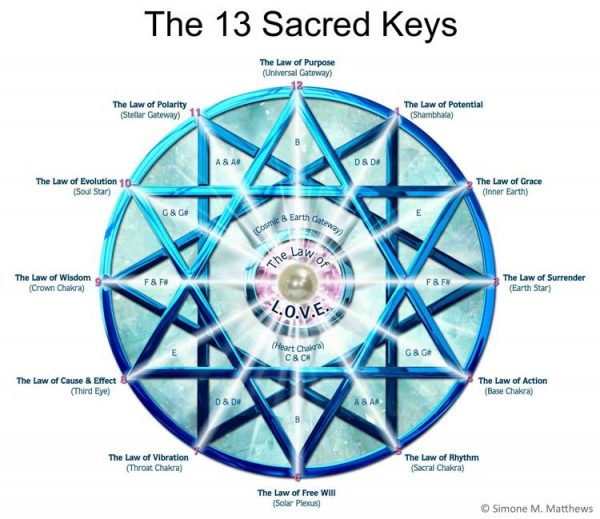 Happy Hump Day, peeps! LOVE YOU ALL!
Featured image courtesy of ask-angels.com.
Important links:
Blog: https://channelingerik.com
Watch our Tuesday night Radio show: http://www.blogtalkradio.com/hour-of-enlightenment
PLEASE click LIKE on our Facebook page: https://www.facebook.com/ChannelingErik
PLEASE follow me on Instagram: https://www.instagram.com/channeling_erik
PLEASE subscribe to my YouTube channel: https://www.youtube.com/c/ChannelingErik2121
PLEASE follow me on Twitter: https://twitter.com/CHANNELINGERIK
Check out my new YouTube channel (Two and a Half Dogs): https://www.youtube.com/channel/UCYJ2NDvcf9IG3eMu7KyXIdQ