We had the local meet up this past Saturday at noon, and it was a blast! I already miss the peeps who came. There was plenty of food, drink and delightful company. Then, starting at 7:00 PM, mediums Veronica Drake, Michelle Gray and Denise Ramon, held a two and a half hour group reading together. It was phenomenal. I did a couple of Facebook Lives during it, but the audio was challenging since some of the attendees voices were not very loud or they were speaking from the back of the room. You might need to wear headphones to hear everything. But first, as usual, I have a few announcements. 
First, I'm in freaking Facebook jail again until November 1st, so I can't post any links until then, and I can't post anything on groups I am not an admin for. So I can't finish my October Fundraising event via social media. That said, I hope that if you haven't donated to the CE cause, you do so today by clicking on the donate button. I'm almost at our goal of covering half of the overhead expenses, thanks to you very generous and loving people. I'm sending Erik to give you each a big fat hug! You'll feel the goosebumps. 
Second, I can't post the radio show link for tomorrow's show, so here's the information: 
Don't forget about Erik's Hour of Enlightenment radio show tomorrow at 4:00 PM PT/6:00 PM CT/7:00 PM ET.
Michelle Gray, of The Healing H-Art, will describe her own Journey of Awakening, and healing. From being outcast as a child, and   diagnosed with an incurable disease as an adult. Opiate addiction, illnesses, including stage 3 breast cancer. Facing her own mortality, started the beginning of her transformation of healing her own heart and helping others do the same.
Then, after 20 minutes, Erik will take questions from listeners. If you want to talk to Erik, call in to 646-716-9735.
You can also access the show through http://www.blogtalkradio.com/hour-of-enlightenment. You can find out more about Michelle and all of her awesomeness at thehealinh-art.com.
Oh, and I have a cool Erik story. A few days ago, I got up out of bed and went into my bathroom to pee. Sorry, TMI. As I sat down, a button appeared at the ceiling and dropped to the floor in front of my feet. Here it is! (I'm not missing any buttons on any of my shirts.)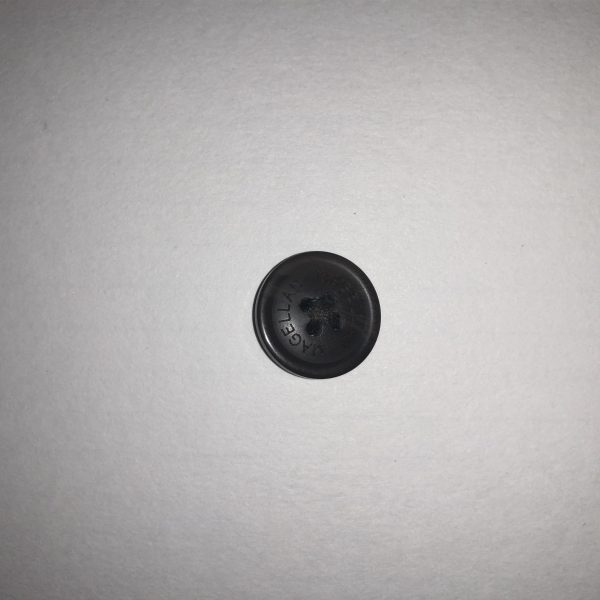 Also, I'm going to be on a show tonight at 9:00 PM CT. It's called Overprotected Bella and if you want to participate and ask questions, here's the link: https://zoom.us/j/3790344020
Last but not least, PLEASE help me get to 100,000 subscribers on my YouTube channel if you haven't subscribed yet. That way, I can be certified by YouTube. I think that comes with some perks. Clicking the subscribe button only takes a second or less. Here's the link: https://www.youtube.com/c/ChannelingErik2121
Okay, headphones on, peeps. All three mediums gave uncannily accurate details that offered a lot of comfort and validation. 
Important links:
Blog: https://channelingerik.com
Watch our Tuesday night Radio show: http://www.blogtalkradio.com/hour-of-enlightenment
PLEASE click LIKE on our Facebook page: https://www.facebook.com/ChannelingErik
PLEASE follow me on Instagram: https://www.instagram.com/channeling_erik
PLEASE subscribe to my YouTube channel: https://www.youtube.com/c/ChannelingErik2121
PLEASE follow me on Twitter: https://twitter.com/CHANNELINGERIK